Part of the BRIN Running Series

RACE DAY
Saturday, March 7, 2020

RACE START TIME
Lasses – 4:00 pm,
Lads – 5 ½ minutes later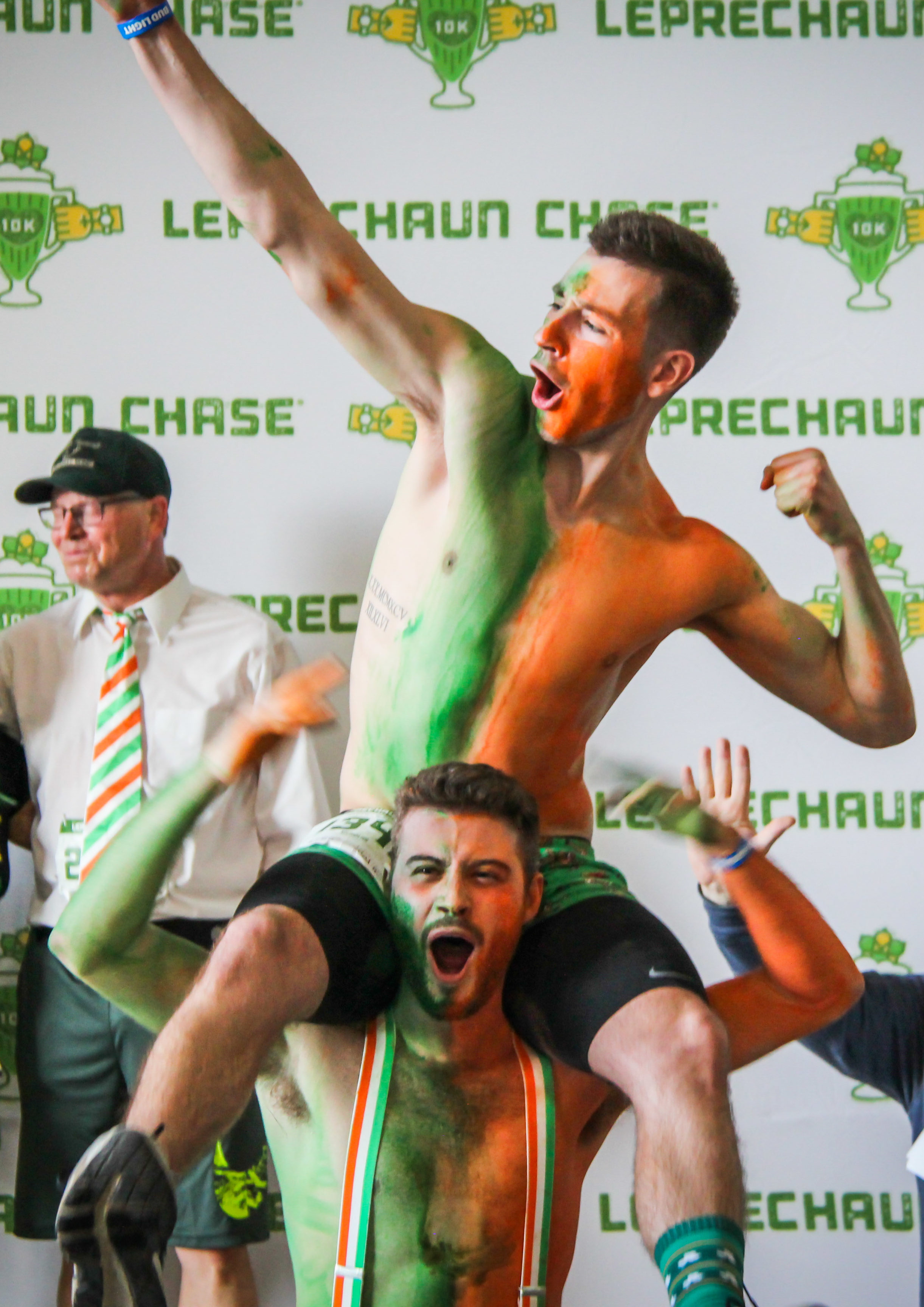 This isn't your average
St. Paddy's Day Run.
Meet us at the Strategic Air & Space Museum for the Leprechaun Chase 10K Omaha. Bring your skill (and a little luck) and run a PR while decked out in green from head to toe. Lasses start the race in the first wave and the lads chase them 5 ½ minutes later. Whoever finishes the race first wins a free beer for their gender at the Green Beer After Party.
So hike up your green socks, slap on your green suspenders and put on every shamrock thing you own. You might even win "Best Dressed" lad or lass award or take home a Pint Glass Award for the top 3 in your age group.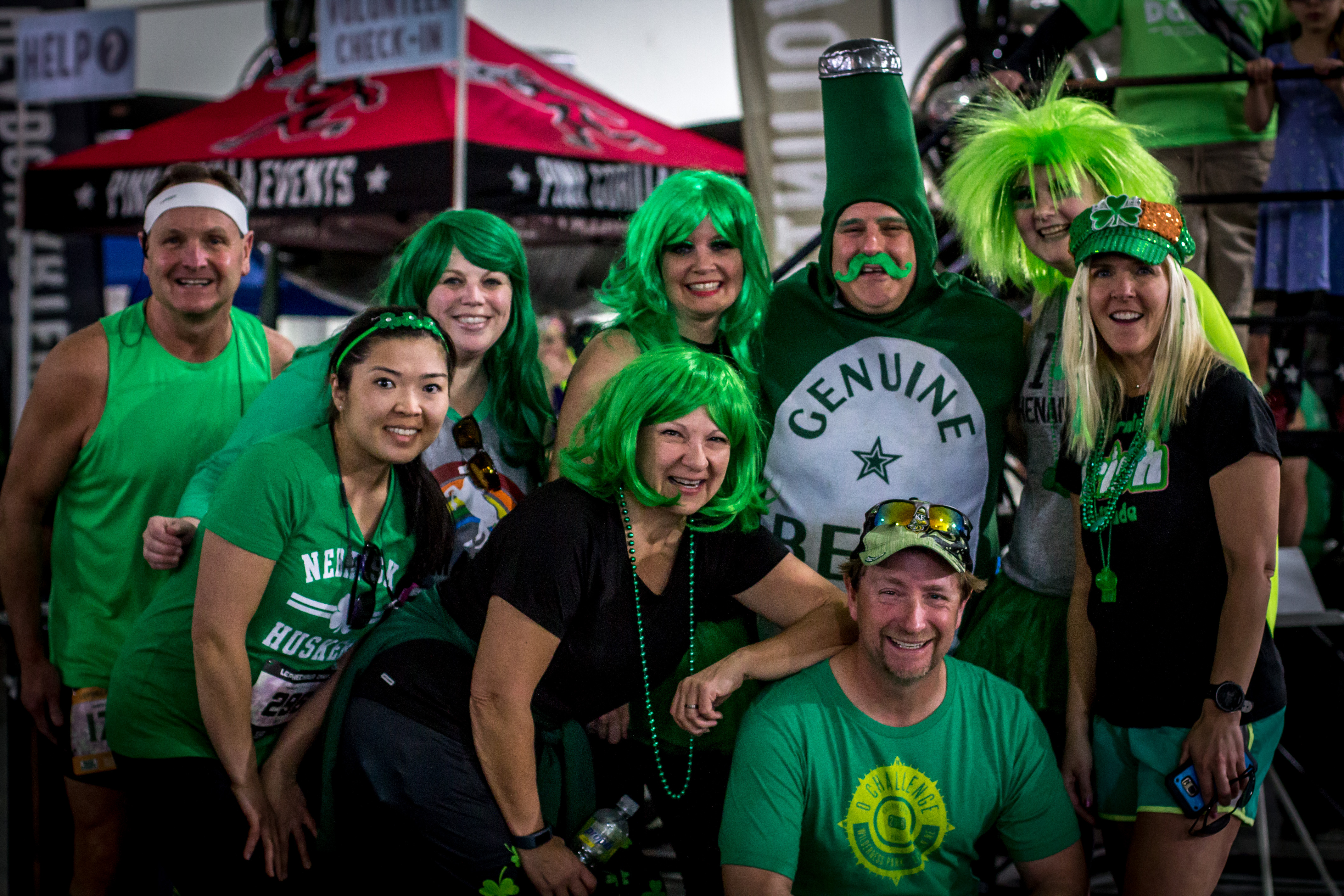 Race day is Saturday, March 7, 2020
Public registration opens December 6, 2019 at 10 am.
Got a priority registration code? You lucky duck! Register below.
$42 through December 20, 2019
$45 through January 10, 2020
$47 through January 31, 2020
$49 through February 28, 2020
Registration Package
Your registration package includes the race (duh!), fun surprises galore, and community fundraising. Plus, all these swagalicious treats…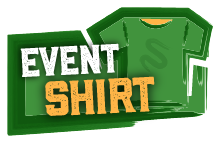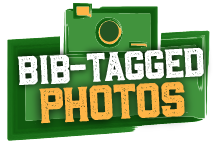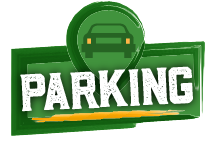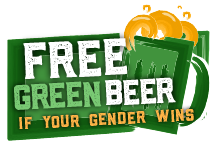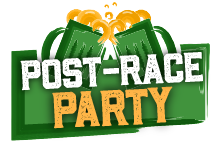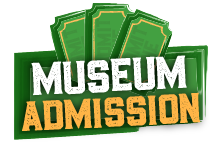 THURSDAY
LINCOLN PACKET PICKUP
Thursday March 5, 2020 
FRIDAY
OMAHA PACKET PICKUP
Friday March 6, 2020
SATURDAY
RACE DAY PACKET PICKUP
STRATEGIC AIR & SPACE MUSEUM
Packet Pick-Up will be available on race day, but we STRONGLY encourage you to pick it up in advance. After all, why stand in line when you could be showing off your finest Irish jig?
Strategic Air and Space Museum
(28210 West Park Highway, Ashland, NE 68003)

PARKING
Due to limited parking, you'll be assigned a parking area prior to the race at either Mahoney State Park, SAC Museum or Ashland High School. Your parking assignment depends on how soon you registered and is part of your registration at either location (i.e. no additional race day hidden cost).
Please consider carpooling and make sure you arrive early. It will take at least 45 minutes to park and get to the starting line—even if you have your race packet.
More Info
The first 750 registered runners will receive priority parking at the Museum. Registered runners 751+ will park inside Mahoney State Park or Ashland High School unless they are carpooling with someone with a SASM parking area. This location does not cost extra, it is included in your registration fee.  Please Note: Your Bib Number does not correspond with the time your registered.
Late Arrivals: If you show up after 3:55 PM, you may not be allowed to park in either parking area due to the fact that the race course begins in this area.
Early Departures: If you need to leave immediately after the race you will need to park in the east parking lot of SASM or in the Mahoney State Park lot. The west SASM lot will not have access until after the race at 5:15 PM.
More Info
FREE BEER
A free drink will be awarded to Team Lads or Team Lasses depending on who crosses the finish line first. If a lass wins, all of the ladies get one free drink. If a lad wins, all of the guys get a free drink.
FOOD AND DRINK
Race participants can enjoy water and snacks at no charge. Green beer, food and other alcoholic drinks will be available for purchase.
Awards (If You're Feelin' Lucky)
Stay for the Green Beer After Party to see who walks away with a piece o' gold. Practice your celebration jig in case you win one of these fine awards:
Age Groups (Lads and Lasses):
19 & under, 20-24, 25-29, 30-34, 35-39, 40-44, 45-49, 50-54, 55-59, 60-64, 65 & Up
Overall Winner:
$100 Cash Bonus
Top 3 Lads & Top 3 Lasses:
$100, $75, $50 Gift Certificates & Leprechaun Chase 10K Pint Glass
Top Masters Lad and Lass Award (40+):
$50 Gift Certificate & Leprechaun Chase 10K Pint Glass
Awards to the Top 3 in each Age Group (Lads and Lasses):
Gift Certificates & Leprechaun Chase 10K Pint Glasses. 19 & under, 20-24, 25-29, 30-34, 35-39, 40-44, 45-49, 50-54, 55-59, 60-64, 65 & Up
Best Dressed Awards:
Top 3 best-dressed lads and lasses will win a Leprechaun Chase 10K Pint Glass
Elite Athletes Registration Application &  Standards

Elite athletes looking for registration in the Leprechaun Chase® 10K must be able to meet and document the Elite Athlete Time Standards and submit the Elite Athlete Application below.
Athletes that meet the A Time standards will be provided with a coupon code for a free entry into this year's race.

Athletes that meet the B Time Standards will be able to register for sold-out races at regular registration prices

.


Records O' the Race
Leprechaun Chase 10K Nebraska Score:
Lasses 6, Lads 3
VOLUNTEERS
The volunteers who help with this event are raising money for their local organization or charitable cause. Tell them thanks on race day for their generous support for our even and the community.
If your group is interested in volunteering, go to pinkgorillaevents.com to find out if we have any positions open for groups.
COMMUNITY PARTNERS
Like all Pink Gorilla Events, the Leprechaun Chase 10k helps to support multiple local charities. Since the inception of the race it has raised $31,9328.91 for its charity and community partners.
The race also supports the following community groups:
• Elmwood-Murdock Spirit Squad
• Kiwanis Club of Bellevue
• Trinity United Methodist Church
• Elmwood Community Park Fund
Are Dogs or Strollers Allowed?
Sorry the course will be tight already, no dogs or strollers.  Dogs and small children are welcome to cheer along the course.
I have to cancel my registration. Do you offer refunds?
Sorry, no refunds or transfers allowed.
Is there a gear check?
Yes. Gear check will be in the Air Hanger, near the packet pickup area/the start line/finish line.  Your gear will remain in the same location inside the Air Hanger for you to retrieve after the race.  Note: This area will not be staffed by any volunteers leaving items here will be at your own risk.
Post Race Shipping Policy
We can ship you your unclaimed packet, shirt, pre-ordered items, awards or shirt exchange after the race upon request, but you must cover the cost of shipping.
Why 5 ½ Minute head start?
Based upon several 10K's, it is a time that will allow both lads and lasses to be competitive.